What We Offer
Transparency, Flexibility &
Opportunity.
Transparent, simple brokerage terms, with the additional opportunity to take an ownership stake in Abimar.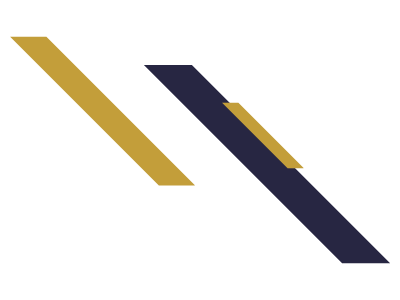 DECENTRALISED OWNERSHIP STRUCTURE
Total

flexibility.

Abimar presents what we believe is a largely unique opportunity to enter into a true commercial partnership with an internationally focused insurance brokerage through the provision of various partnership / ownership options including shareholdings in the brokerage vehicle itself.

Through a variety of structural options, we can ensure total alignment of interest in relation to your broking services. Our mission is to ensure that individual clients, brokers and small teams can participate in, and get full recognition for, the true value of their business that they bring to Abimar:

For Established Portfolios:

An agreed process whereby your business is truly valued by your London based Insurance broker in terms both of a long-term partnership and equity provision in the broking vehicle. This can be a direct cell-type arrangement, or could be in the form of Joint Ventures, etc. Our approach is highly pragmatic and focused on aligning interests.

For Growing Portfolios:

In addition to cell-based shareholdings, we also provide the option of additional financial flexibility through the potential set-up of downstream limited company structures which gives clients' the direct control over their business and PnL. In this structure you will have total transparency over your brokerage and deductions related to your account and you can then decide any further expenditure, etc - it's your company. In the case of this structure we only ask that we have one directorship in the downstream company and that board meetings are held once a quarter.

For InsurTech and Start-Ups:

For true start-up businesses and in particular InsurTech businesses we also can provide investment capital (if required) to ease the initial cash-flow burden and to get you started. We are always open to discussions on commercial partnerships with any start-ups including potential investment.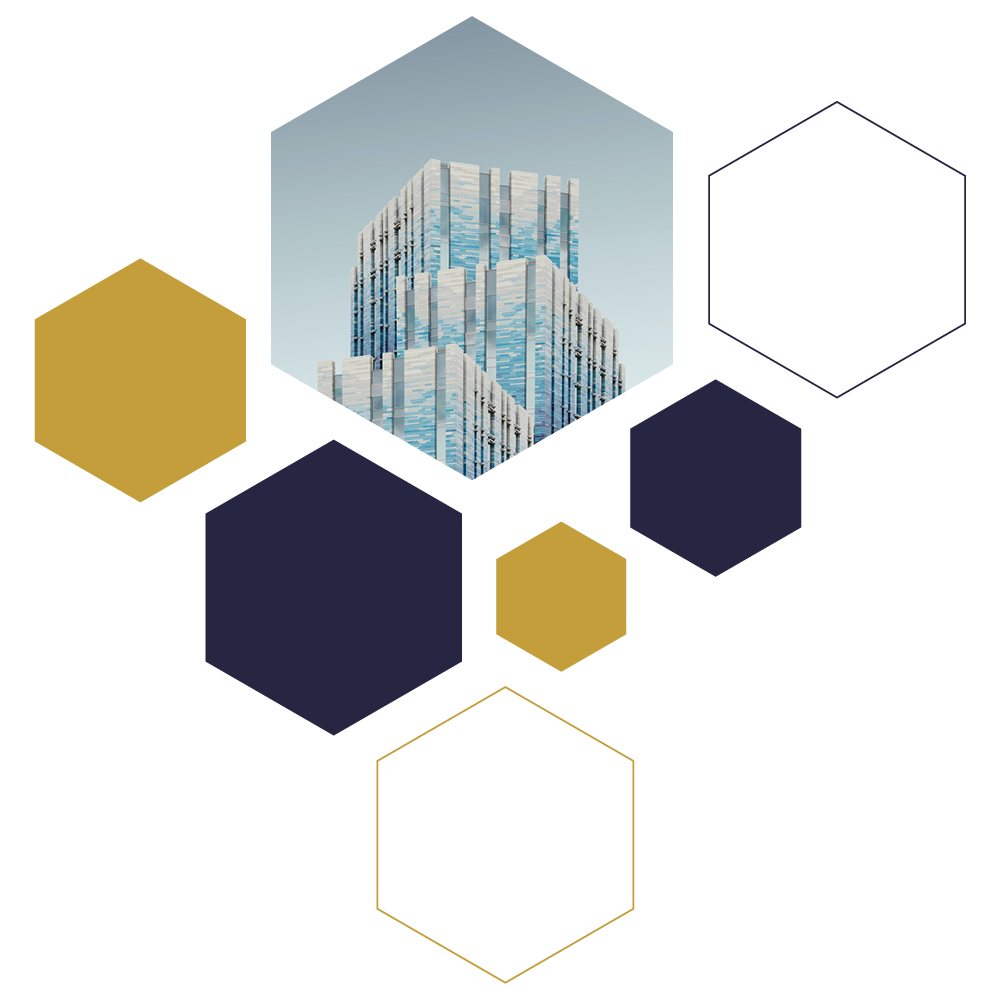 How It Works
Multiple

Returns.

All of the above solutions are based on ensuring that profitable insurance businesses generate multiple returns for our clients. By offering these solutions we believe we stand out in the marketplace with a model that allows for a transparent sharing of the pecuniary benefits of the business introduced to the market and the wider value being created within Abimar Brokers.