What Is Abimar Brokers
A Totally New Broking Model &
Relationship
Alignment of interest, true client focus.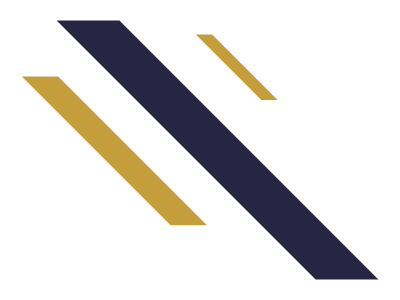 About Us
A truly transparent structure for
entrepreneurial

focused clients and brokers.

We believe in the value of high-quality people and businesses. We also as a principle believe that insurance clients should have some ownership in the brokerages that service them. This is why in 2020 we launched Abimar brokers to provide a truly transparent, cost effective way for clients to access the world insurance markets. Our aim is to democratise the concepts and structures strategically in use throughout the market and bringing them to play for all sizes and structures of business.

Our management team have over 20 years' experience in the industry internationally and have led a number of brokerage divisions, been involved in PE and trade acquisitions and have started and managed their own successful independent businesses.

In addition to Abimar Brokers Limited, the wider group owns an established consultancy, Lane Management Consultants, which has been advising insurance clients for over 10 years.

It is this broad experience including where the existing model could be improved, that lead to the genesis of the Abimar concept.

Meet The Team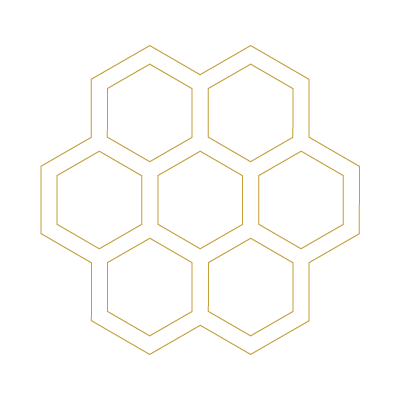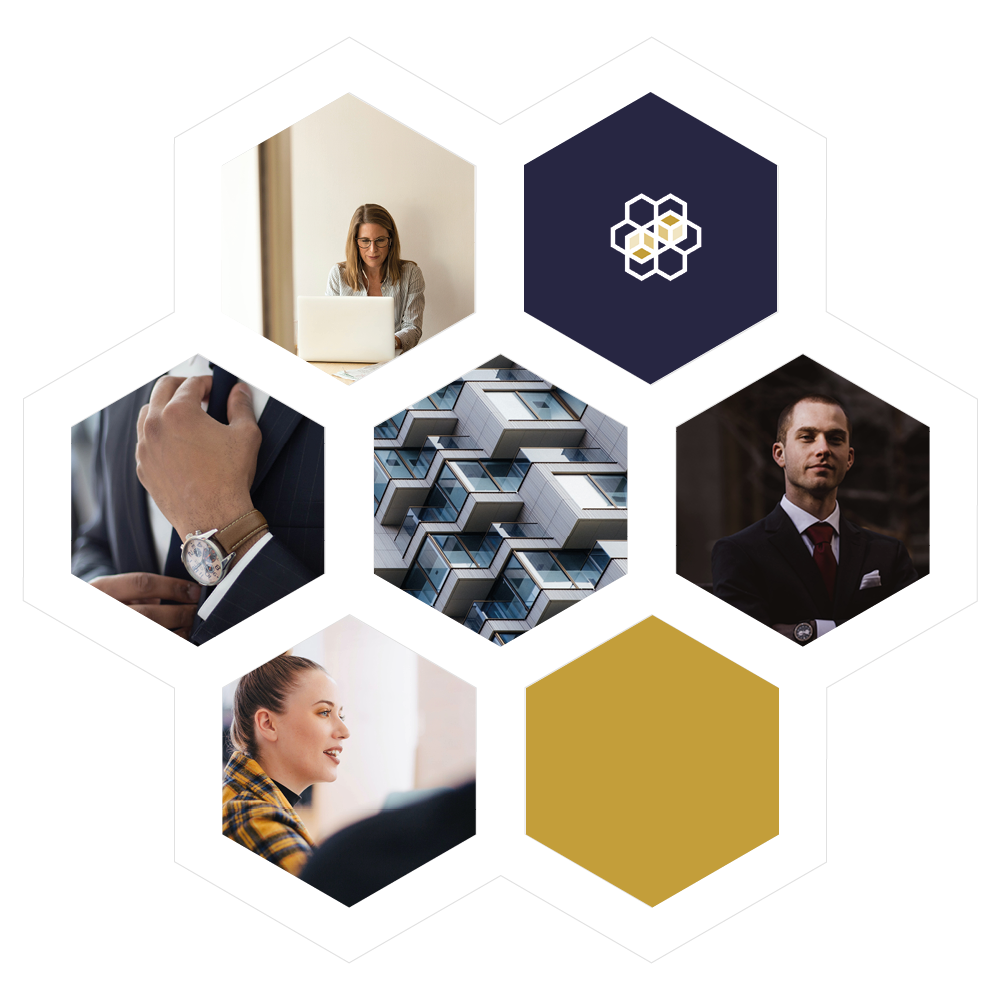 OPPORTUNITY FOR ALL
A
hive

of Support, including ownership.

At Abimar Brokers, we provide holistic support to our clients, we assess every opportunity on its merits and our prepared to enter into true partnerships with our clients this includes investment in early-stage portfolios and opportunities.