Brains Behind Abimar Brokers
Meet The
Team.
Abimar brokers was formed with a mission to improve the alignment of interest in the international insurance broking market. Here are the profiles of the key people behind the idea and those helping to make it a reality.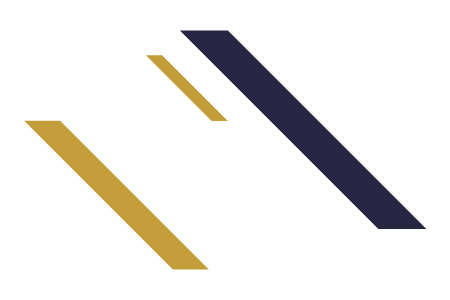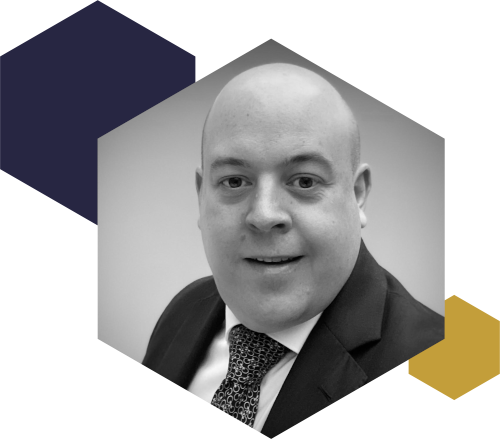 Jonathon Lane.
Founder / Director
Jonathon has 20 years' experience in the global insurance markets gained across a wide spectrum of businesses including on a number of Boards of London Market Brokers. His experience was augmented in his 20s by working and holding senior managerial roles within some of leading insurance consultancy businesses. His focus has always been on insurance innovation, from founding his own Cyber MGA, to implementing and sponsoring more efficient ways of trading internationally. Having worked and lived in the US, UK and Bermuda he brings a unique perspective to the global (re)insurance market.
Having seen the market from the inside, it was this insight which drove him to launch Abimar Brokers in 2020 ensuring that there is a better more aligned way to do business in the international insurance markets.
Alan Lane.
Founder
Prior to helping to found Abimar, Alan had 35 years' experience in the London/International/Regional insurance markets. He was highly experienced in the general, marine and credit insurance sectors of the insurance industry. He has held a series of senior positions and board roles within Lloyds broking companies/Insurance companies which included Alexander Stenhouse, Sedgwick, Willis and Credit Insurance Brokers.
Alan's international experience was gained whilst working for Price Forbes in their Johannesburg office in South Africa. He was also an underwriting member of Lloyds of London from 1985 to 2012.