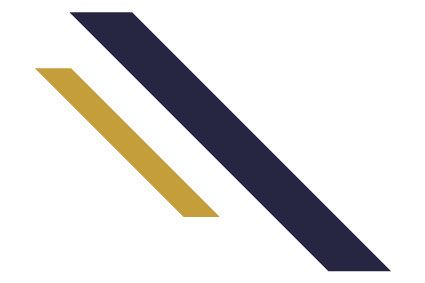 TRANSPARENCY • OWNERSHIP • OPPORTUNITY
We're proudly
different.
The true home for entrepreneurial clients, brokers and small teams in the international (re)insurance market.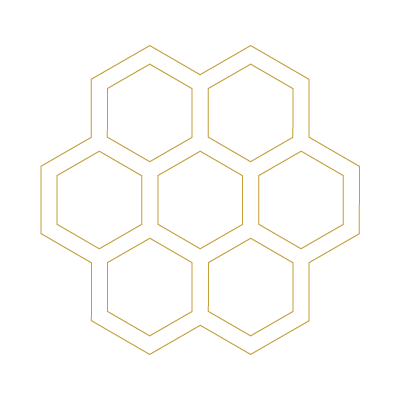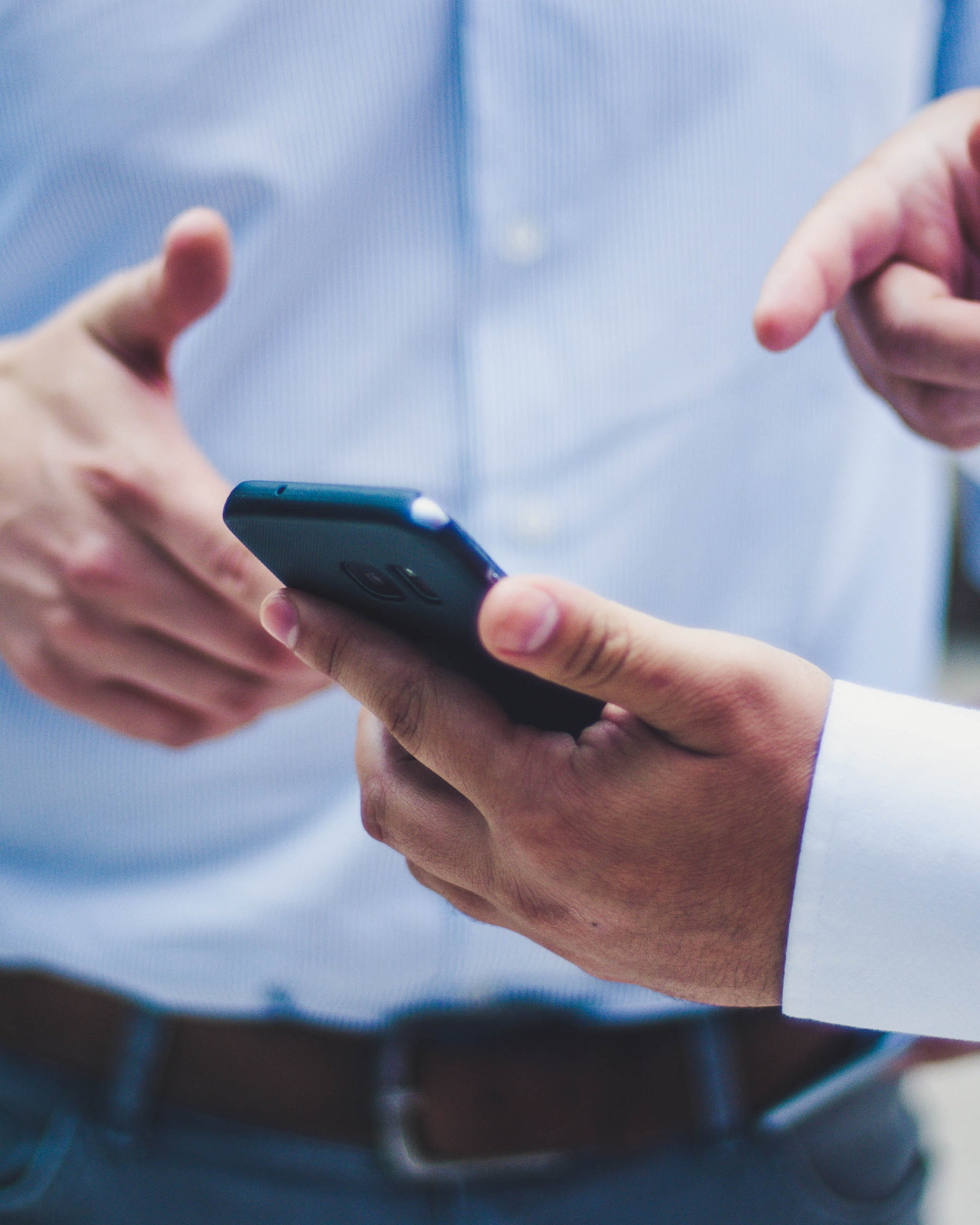 What Is Abimar Brokers
We support you.
We offer insurance entrepreneurs the opportunity to access an innovative structure where clients, experienced individuals and teams can ultimately achieve part ownership of a broking vehicle.
Through our adaptable structure we offer access to the expertise and risk bearing prowess of the Lloyd's of London, International and London Insurance Markets.
Our focus is on innovation and we actively seek to partner with InsurTech focused individuals and/or established companies seeking access to capacity, facilities and reinsurance provision.
Our specialisms and areas of experience are extremely broad, from Cyber to Marine, however we welcome all lines and levels of complexity of business.
Find Out More
Why We Do It
We truly believe there is a
better way.
We don't agree that clients are often well served by the current routes to the insurance market. We don't even agree that the vast majority of smaller brokerages offer enhanced opportunities for clients. Why? Because the alignment of interest is just not there.
Within the upper and mid-tier of the marketplace we are seeing continued consolidation. Often deals are done which don't benefit clients or indeed their individual brokers.
For some clients, brokers and small teams the only way to maximise autonomy and financial return is to work with people that share their approach and philosophy. Sadly, in the modern market that can be difficult, the market is so often geared in a way to stop innovation and change.
We passionately believe that the tradition structures no longer present the best opportunities for truly innovative clients. Our simple view is that the way forwards is to totally focus on supporting innovation through a model facilitating true ownership of the broking vehicle.
As an organisation driven by creativity, with a focus on solution delivery, we can remove a great deal of the politics and friction that comes from being part of established brokerages. In these challenging times our aim is to grow with our clients and share the mutual benefits with them.